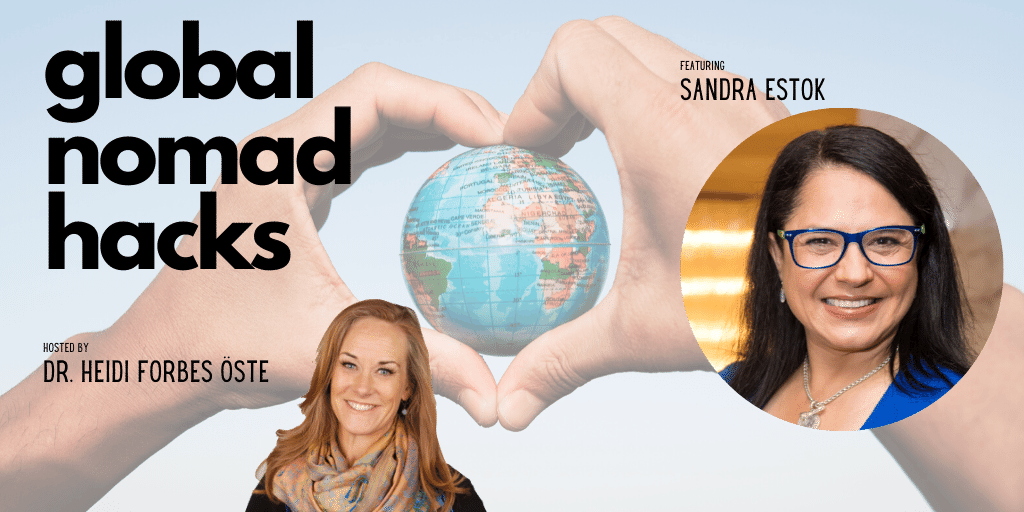 Dr. Heidi Forbes Öste interviews cybersecurity corporate speaker Sandra Estok, native Venezuelan, naturalized America. She's the author of the Happily Ever Cyber!™ book series and the founder of Way2Protect™.
Sandra Estok, founder of Way2Protect™ is a Cybersecurity Keynote Speaker; Corporate Trainer, and the author of the international bestselling series Happily Ever Cyber!™
Through her publications, Sandra is committed to share her journey, her experience, and expertise using simple concepts and inspirational stories to help others protect what most matters to them against hackers, scammers and Cybermonsters™.  
She brings over twenty years of multicultural and cross-functional experience in the US, Latin America and Europe in the areas of OT/ICS cybersecurity, IT, and Data Privacy. Throughout her career, Sandra has held numerous positions in Fortune 500 companies, private and public organizations. Sandra holds an MBA and industry certifications in IT, cybersecurity and Data Privacy.
Website: https://sandraestok.com
Facebook Page: www.facebook.com/way2protect
Twitter ID: www.twitter.com/way2protect
Instagram : www.instagram.com/way2protect
Podcast: Play in new window | Download