Knowledge is Power, Sharing is Powerful™
We love highlighting the businesses that do a great job serving global nomads. We are always on the lookout for great products and services to share with you. Sponsors helps us continue to provide you the best content possible. Some are non-profit or things that we just LOVE and recommendations from our guests. If you have suggestions for the resource guide or would like to sponsor, please feel free to submit them to info(at)GlobalNomadHacks.com or DM them to us our Facebook Page for us to review.
Things We Love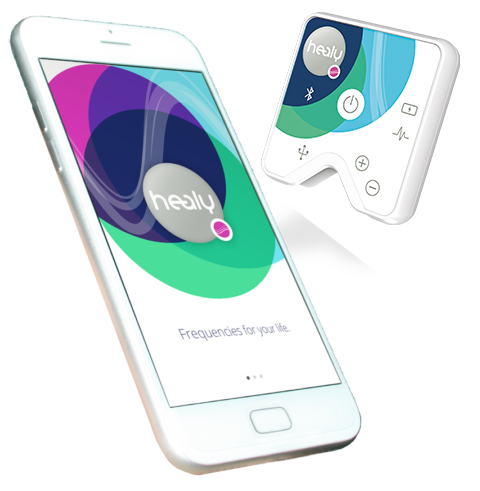 Healy travel or work pain-free and adjust as needed. If you love it, partner with them to share the love #travelgear #wellbeing
Typography is the art and technique
Typography is the art and technique of arranging type to make written language legible, readable and appealing when displayed. The arrangement of type involves selecting typefaces, point size, line length, line-spacing (leading), letter-spacing (tracking), and adjusting the space within letters pairs (kerning).